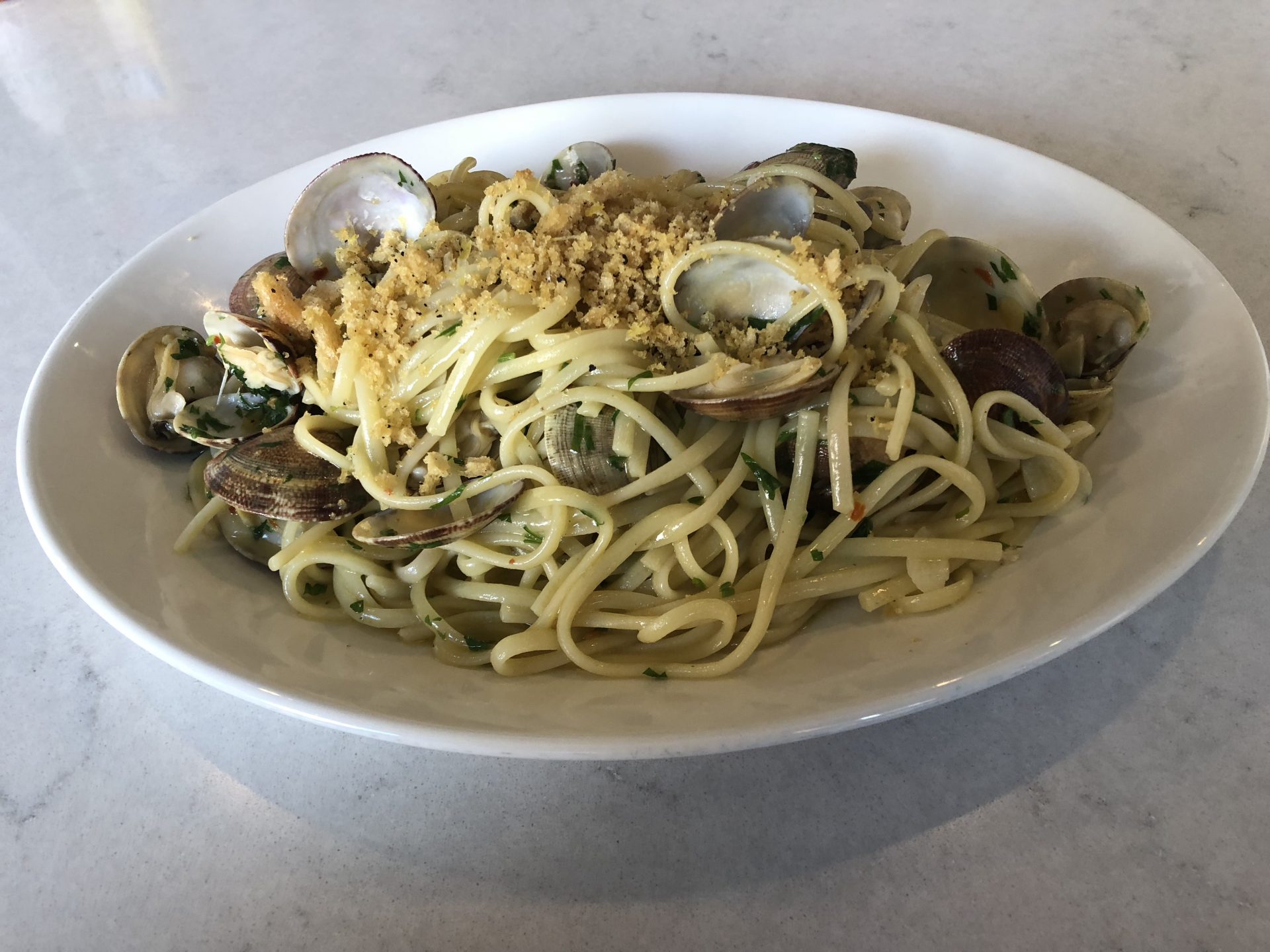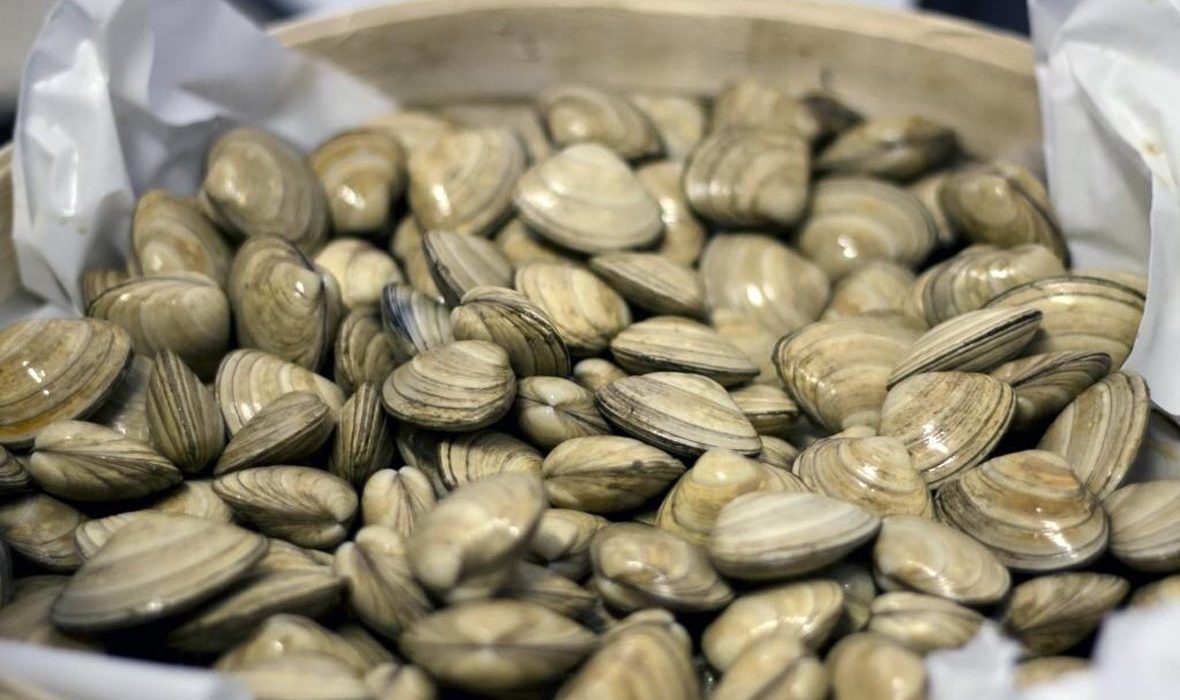 Linguine Vongole is a light dish that should be kept as simple as possible. Perfect for lunch dimer or a light night snack as only takes minutes to put together  – when buying fresh clams, go to your fishmonger and they should be closed and smell of the sea. You can also sub in cockles or mussels with this recipe or even crab or Prawns. When using such fresh seafood then it's a shame to lose them in a maelstrom of other flavours so keep simple but adding cherry tomatoes or some basil leaves will also help elevate  this dish.
Ingredients
Serves 4
500g small clams
350g spaghetti (dried)
30g butter
4-6 tbsp best quality olive oil
5 fat cloves of Irish garlic, finely sliced as thin as possible
Pinch of dried red chilli
100ml dry white wine ( one that you would drink )
Small bunch of flat-leaf parsley, roughly chopped
Rinse the clams in cold running water, and scrub if necessary.
Put the pasta into a large pan of salted boiling water and cook for a couple of minutes under the recommended time, until nearly done.
Meanwhile, put half the butter and all the olive oil in a large pan over a medium heat and soften the garlic and chilli.
Add the drained clams, and turn up the heat. Pour in the wine, cover and leave for a couple of minutes until most of them have opened.
Drain the spaghetti and add to the pan along with the remaining butter. Toss well and leave for a minute, then stir through the chopped parsley
Top generously with your Pangritata
Take some 1-2 day old sourdough and chop up into cm cubes, Dressel with melted butter and some garlic oil, Roast in a low oven for 20min or until golden. While still warm season with rock salt, fresh pepper and rasp of lemon Zest. Once cooled you can crunch up into a course crumb. You can add more garlic or chilli for extra punch  or some thyme for extra layer of flavour.