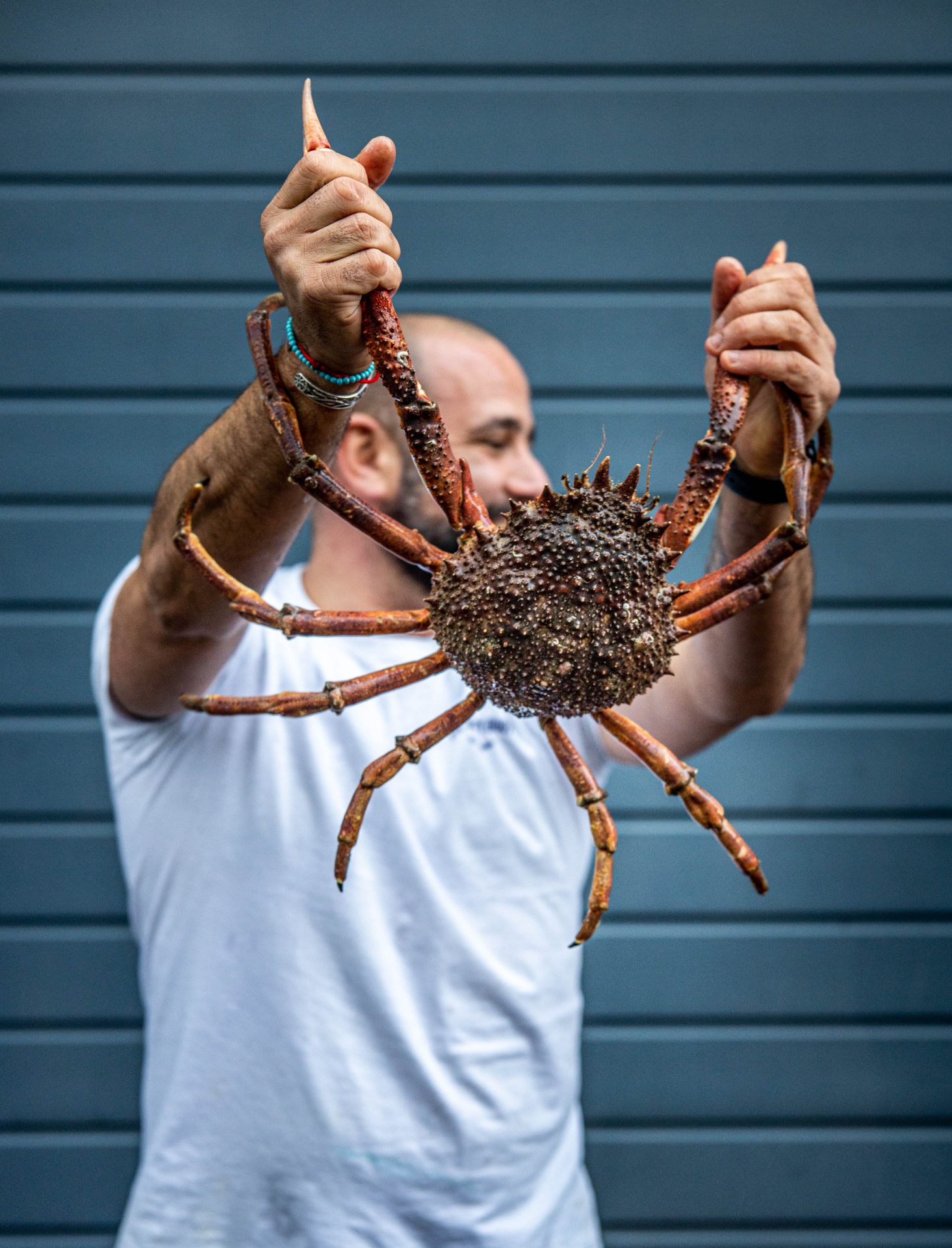 Niall Sabongi 
CEO & Founder
Chef, restaurant owner turn seafood wholesaler. Niall passion for the sea and seafood has been with him from a very early age. Growing up in Dublin by the sea Niall has spent his time forging on the beach, diving, sailing, surfing or generally in saltwater. Niall Father George was a restauranteur also so food and hospitality were in his blood from an early age along with the saltwater.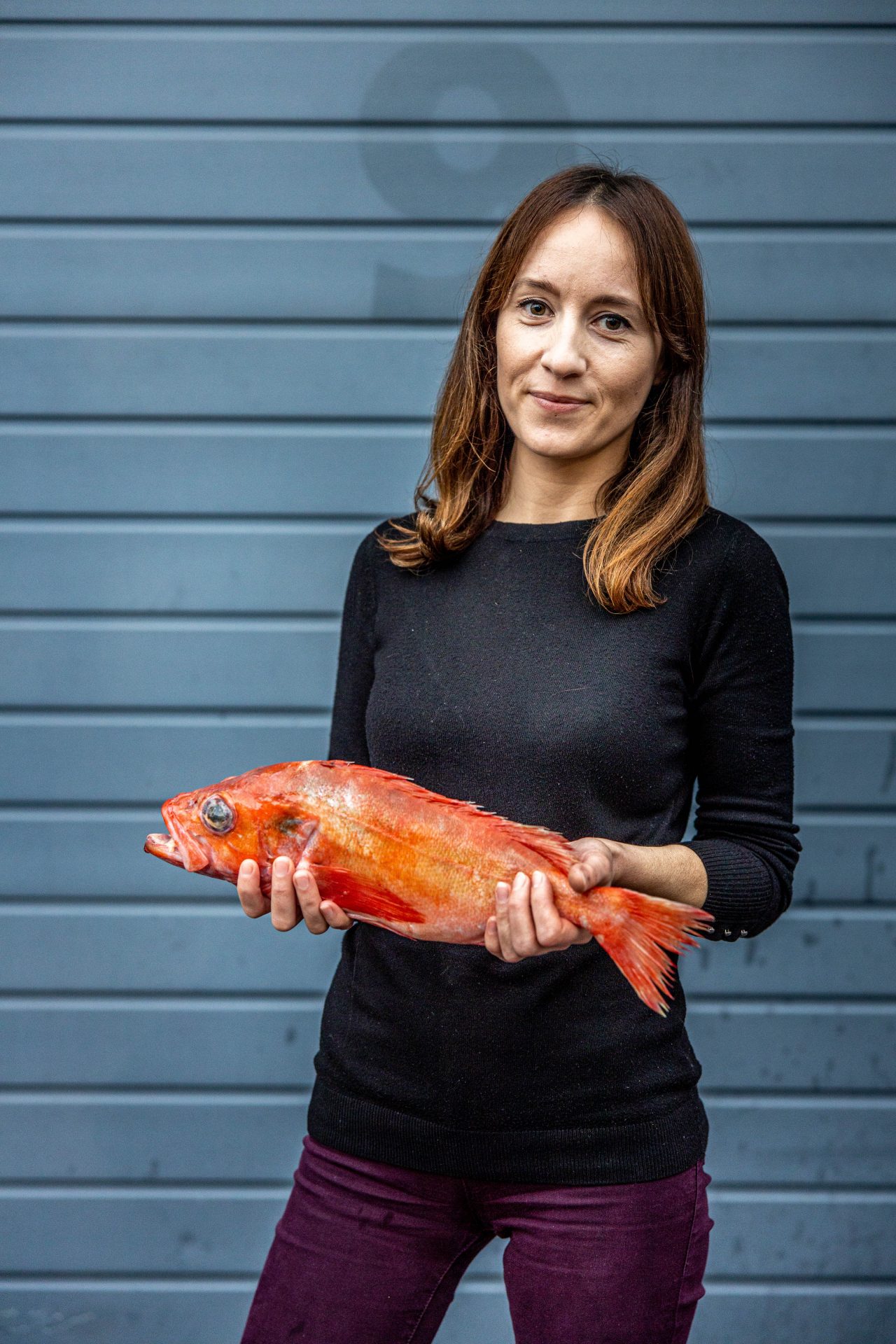 Donna McConville
Office Manager
Donna joined SSI in 2020 and has fast become an integral cog in the machine that SSI is now. Donna has come from a retail background with qualifications in Nutrition.
Day to Day Donna runs the offices at HQ, supporting the entire team to insure the job is done to the exacting standards we set ourselves along with managing sales and wholesale customer support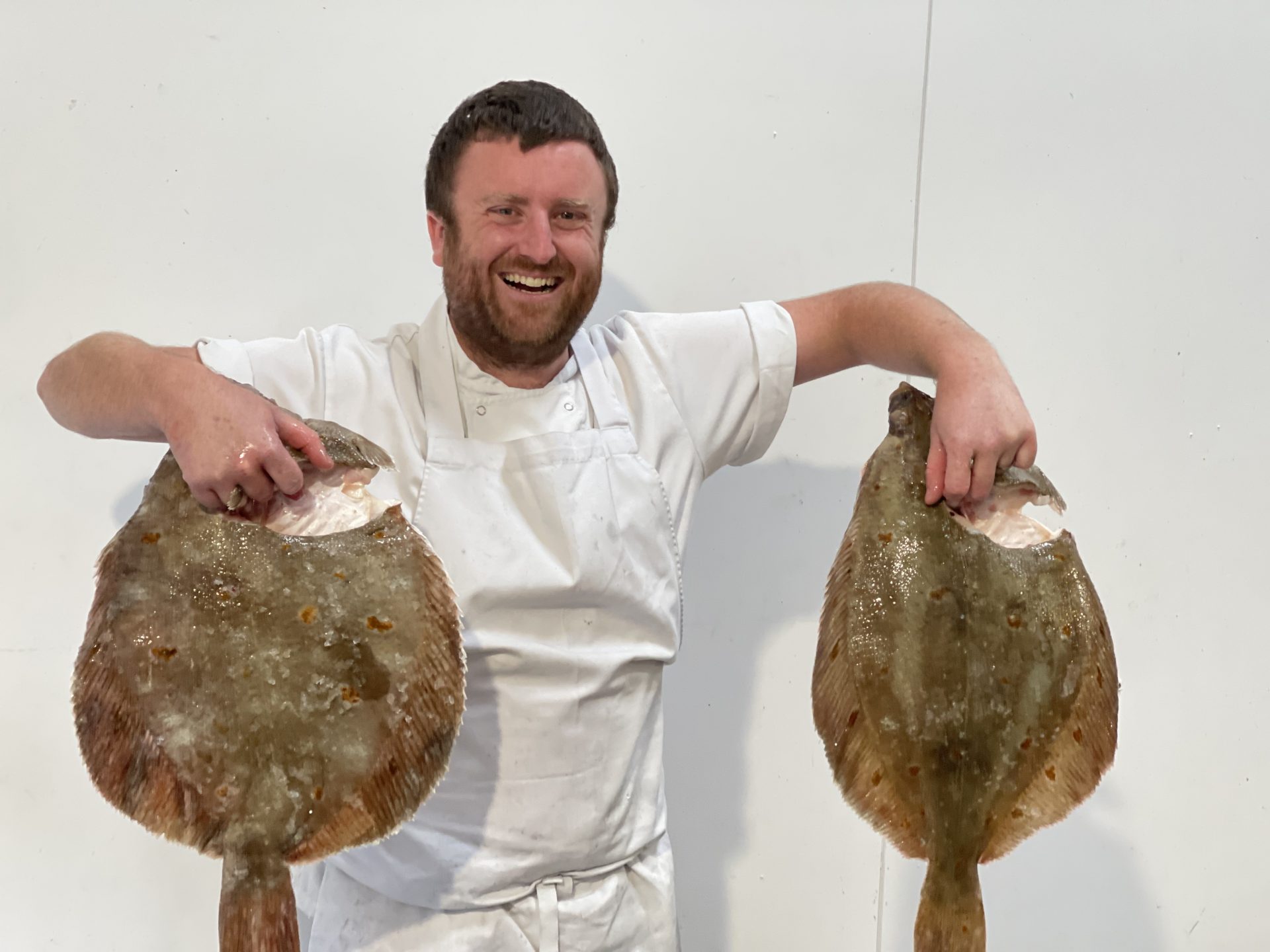 John Paul Walch 
Head chef / Operations manger
JP has come from a kitchen and fishing background. Growing up in Ballycotton John Paul has fishing and the sea in his blood with many family members skippering and crewing some of the best vessels around our coast.
John Paul has spent is professional life till he joined us in some of Dublin's top kitchens before handing up his whites for welly's
JP takes care of the day to day operations, sourcing, buying, customer support, filleting and along with these tasks he also looks after our food offering and Markets
His passion in the kitchen comes across in his dedication and attention to detail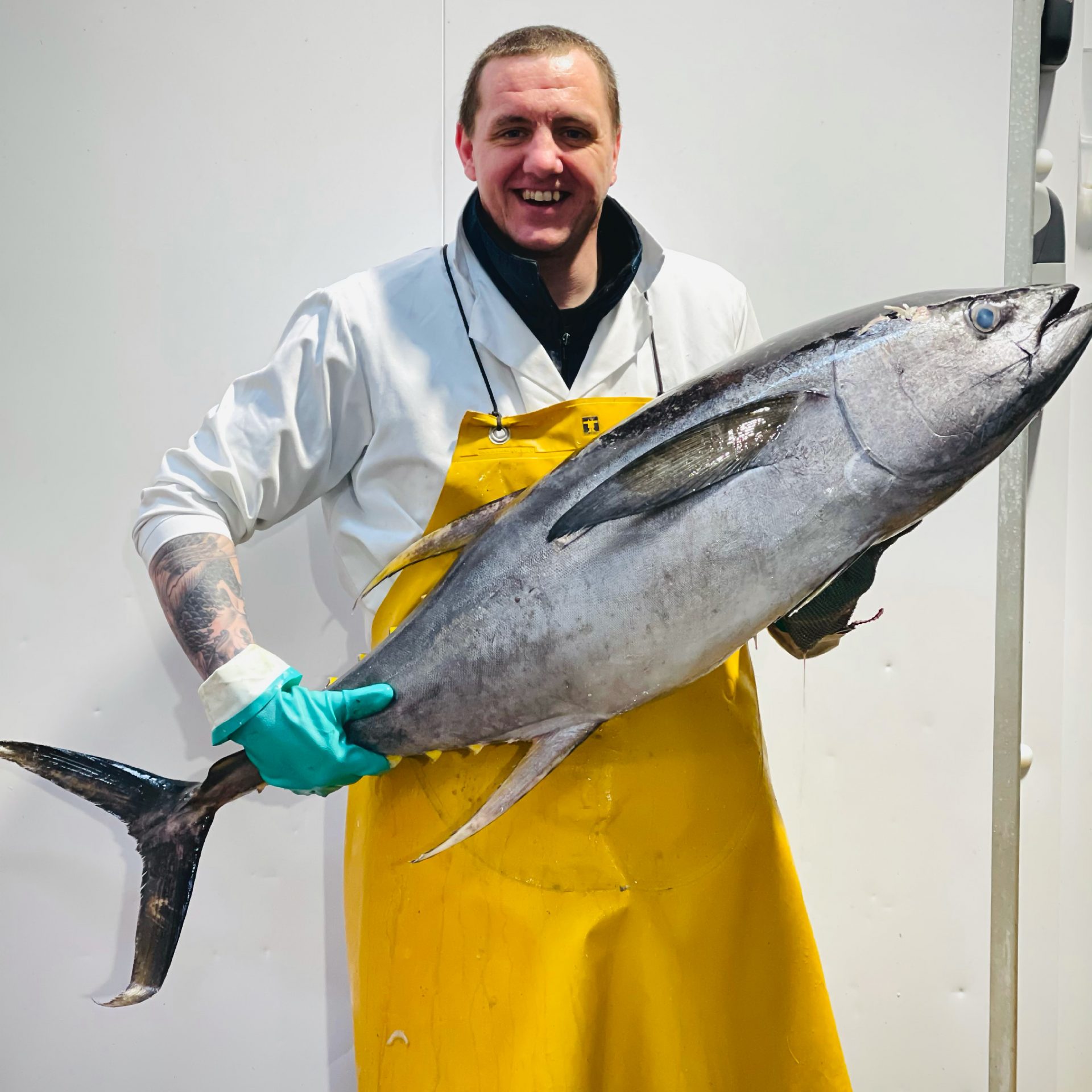 David Emmet
Floor manager / Head filleter
By far the most skilled filleter we have ever seen. David has been working in the industry longer than us all and has always worked a filleter, honing his skill to become the mater he is.
Dave loves filleting and has so many tricks and special cuts up his sleeve.
Day to day Dave is over the Processing floor, HACCP and Quality Management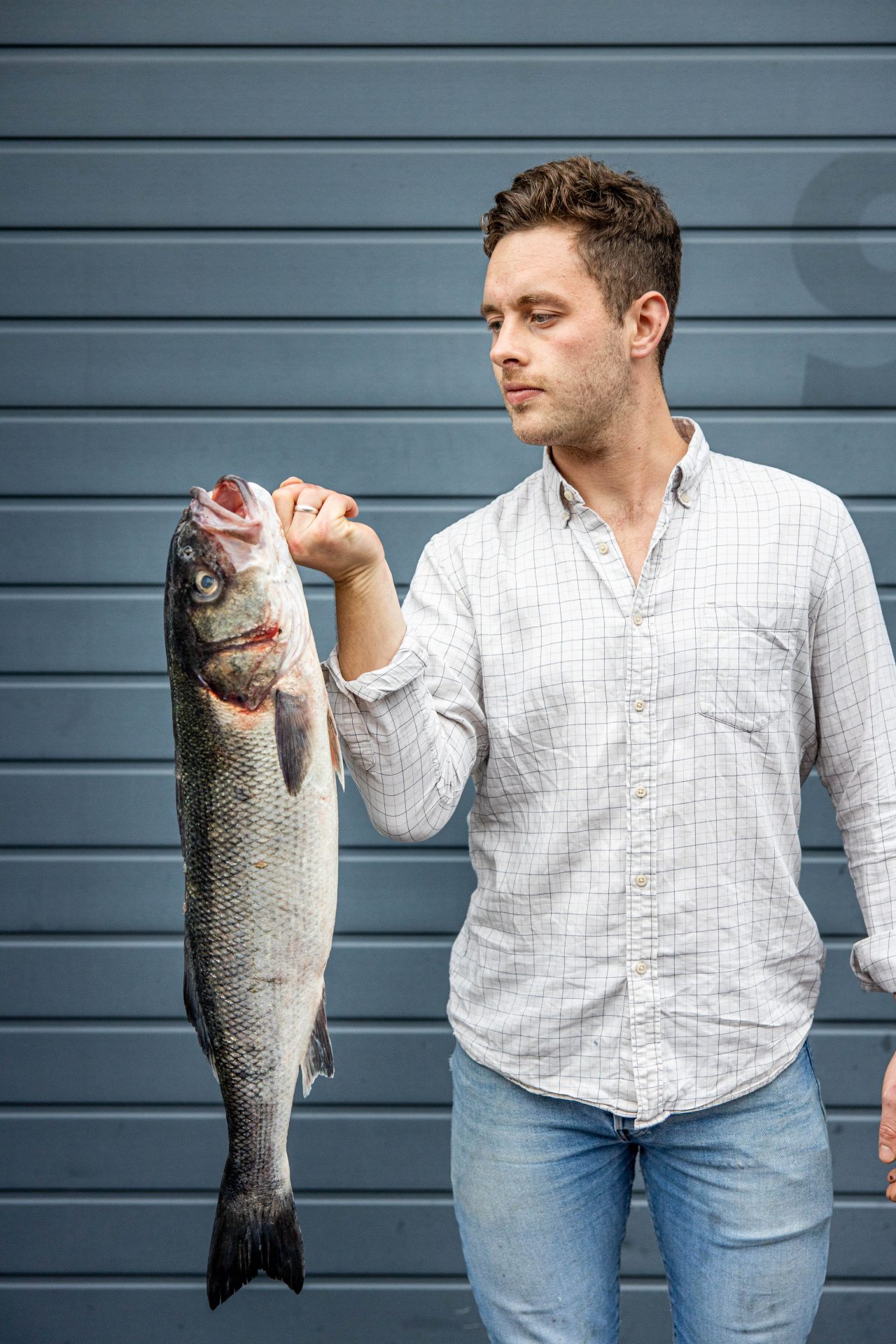 Phillip O'Neill 
Food & Beverage Manager
Philly has been working with Niall for many years as his right hand man in his Restaurants, Food Truck, Grocery and Wholesale.
Phillip heads up all the catering side of the businesses from suppers to hampers and everything in-between.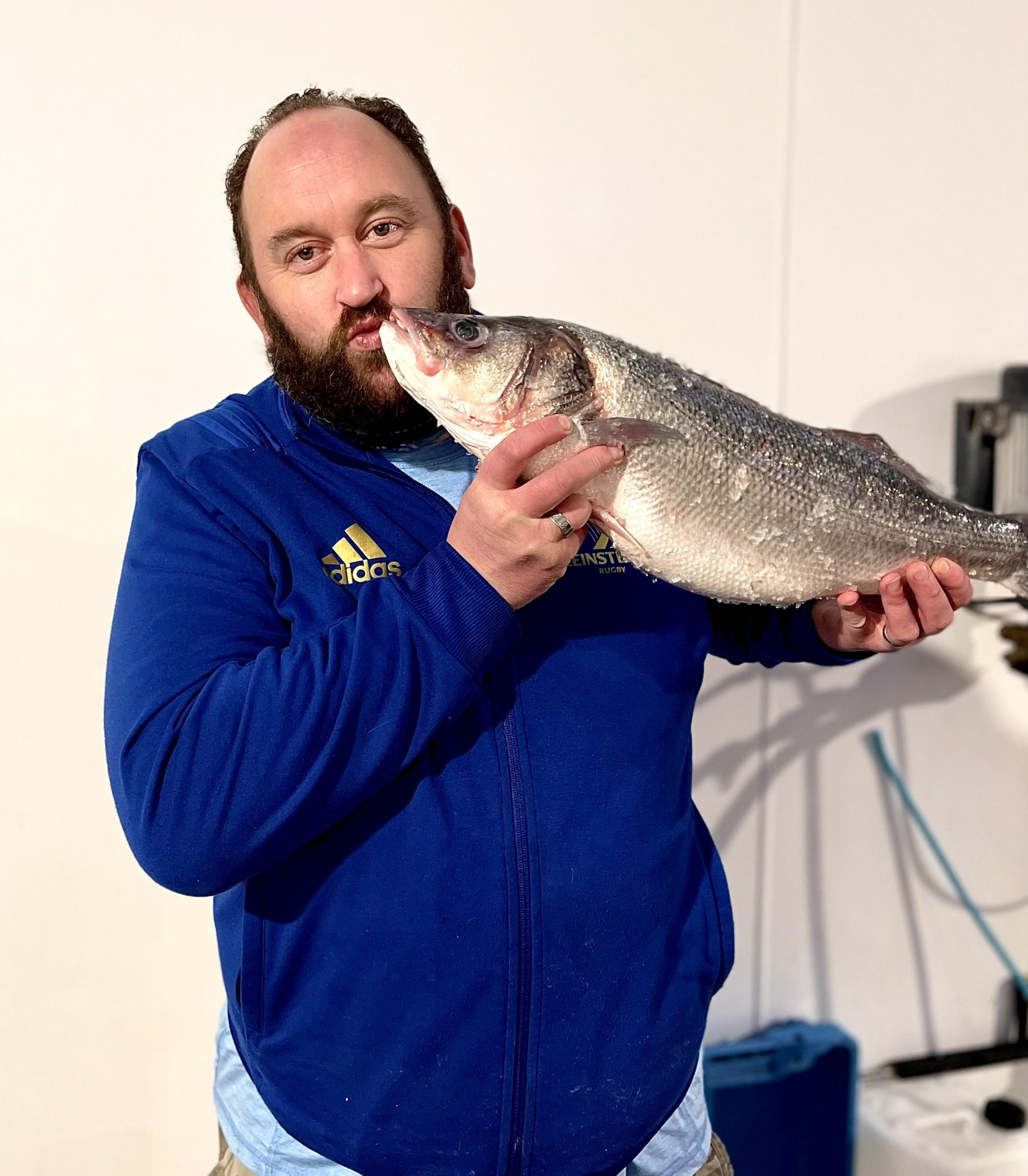 Gordan Corley 
Head Driver / Customer support
Gordan and Niall have been friends since childhood and they grew up together in Clontarf. Gordan has come from the Pub industry where he was managing bars and pubs for many years before joining us in SSI.
Gordan makes sure that everyone gets their delivery on time and uses his hospitality skills and training to do so with charm and care.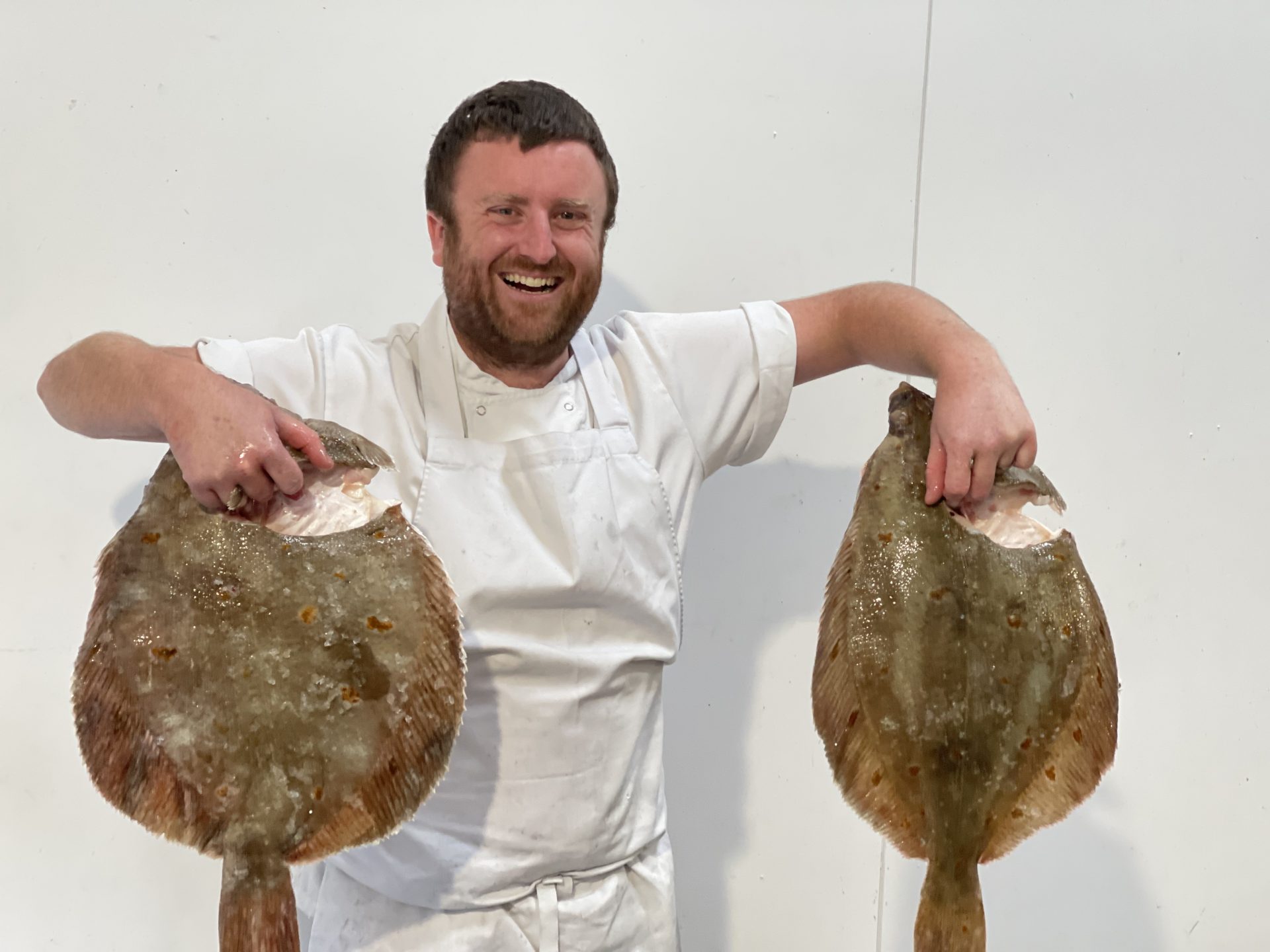 Whan
Fishmonger / Driver
Whan has recently joined SSI and has come from a chef background where he was working as a sous chef in a leading Dublin Restaurant. Whan puts this knowledge to work when prepping seafood and gives our filleting that Chef finish that we all love.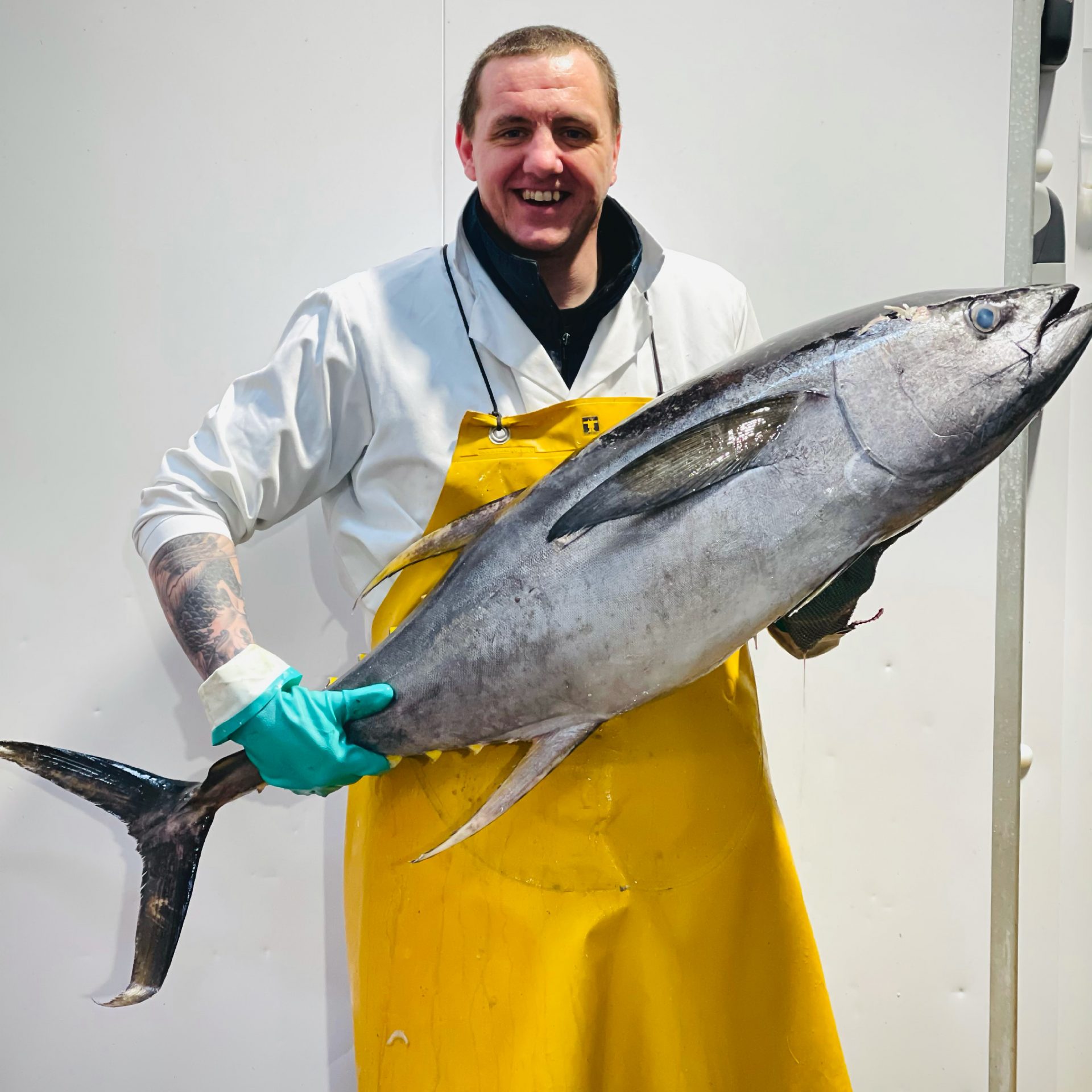 Eric 
Driver / Customer support
Eric came in to help one day and we are delighted he stayed. A gent and an exceptional driver who always goes out of his way to insure customer satisfaction
.
.
We are always on the lookout for more great people to join our growing team. If you are a passionate Chef, Fishmonger, Filliter, Office Admin and want to join a dynamic seafood company drop us an email